Your friendly neighborhood weeb and femboy!

- Check out my steam for my specs, VR and PC.
- I play CS:GO, Osu!, and VRChat.
- HMU on discord if you need any assistance.
Birthday

Jun 18, 2003 (Age: 19)
Location
With Love and Femboy Power, Daxol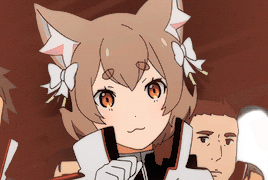 1

Post a message somewhere on the site to receive this.